Record Production | Music Curation | Jazz Consulting
A multi-GRAMMY®-recognized record producer, I have worked on several hundred commercially-released jazz projects.
From the production of new recordings and historical collections to programming expertly curated jazz playlists to jazz and music business consulting, I'll help you realize the full creative and commercial potential of your jazz projects.
Learn More
Historical Collections & Jazz Reissues
I've produced hundreds of deluxe compilations and reissues spotlighting the works of music legends Cannonball Adderley, Gary Burton, Tony Bennett, Ray Charles, Ornette Coleman, John Coltrane, Chick Corea, Creedence Clearwater Revival, Vince Guaraldi, Little Richard, Miles Davis, Bill Evans, Ella Fitzgerald, Albert King, Thelonious Monk, Sonny Rollins, The Staple Singers, Sarah Vaughan, and countless others.
"Nick Phillips is doing amazing work—probably some of the most important jazz reissue work going."
Ken Micallef, Jazz Vinyl Audiophile
Let's Discuss Your Reissue Project
Newly-Recorded Jazz Projects
Newly-recorded projects I've produced include albums by jazz luminaries Karrin Allyson, Kenny Barron, Richie Beirach, Bob Berg, Joanne Brackeen, Randy Brecker, Alan Broadbent, Fred Hersch, Nnenna Freelon, Marian McPartland, Chris Potter, Poncho Sanchez, and many others.
Let's Discuss Your Recording Project
Jazz Playlist Curation
As the Jazz Music Editor of Digital Programming at iHeartRadio (2017-2022), I published more than 200 expertly-curated jazz playlists. I've also curated numerous playlists for recording companies such as Concord/Craft Recordings and Mack Avenue, featuring the legendary jazz imprints Prestige, Riverside, Contemporary, Pablo, Concord Jazz, and more.
Let's Discuss Your Playlist Curation Needs
Selected Media Companies and Labels
"Man, you're one hearing #$@&%!"
Percy Heath
At the mixing session for the Heath Brothers album, Jazz Family (Concord Jazz)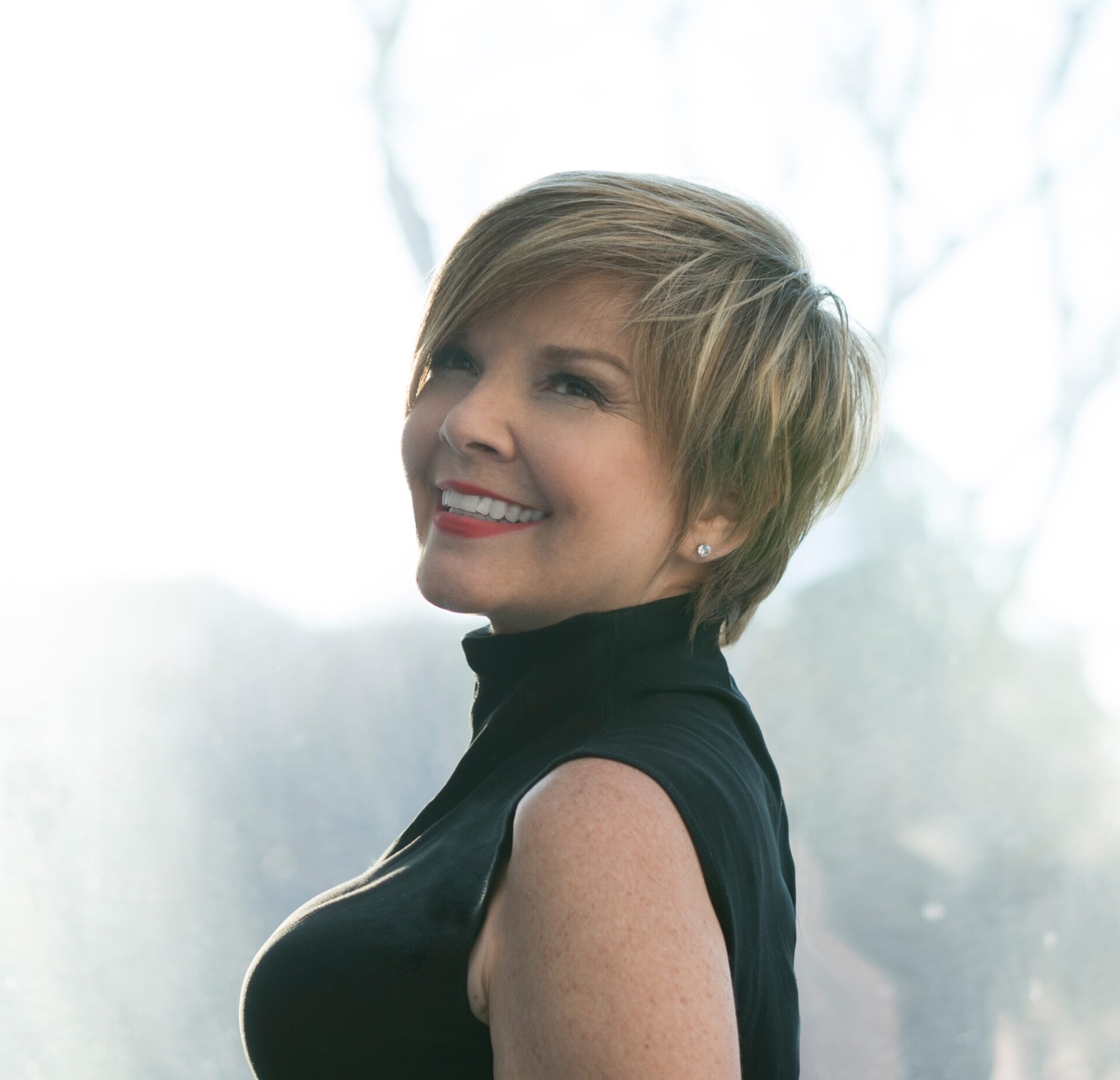 "Nick's unique combination of musicality, production chops, and music industry experience have made him an invaluable part of my success as a recording artist. Any serious jazz artist looking to take their career to the next level would be wise to work with him."
Karrin Allyson
Multi-GRAMMY-nominated recording arist
GRAMMY Award-Winning Projects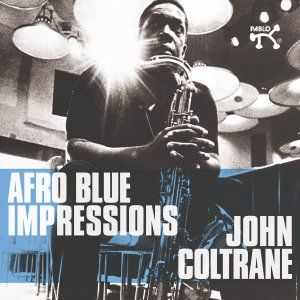 John Coltrane | Afro Blue Impressions (Deluxe Expanded Edition) | Pablo Records | Compilation/Reissue Producer | 2013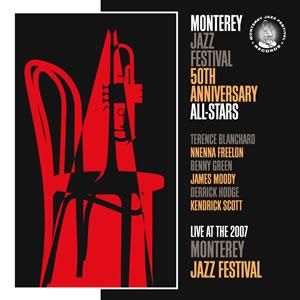 Terence Blanchard | "Be-Bop" from Live at the 2007 Monterey Jazz Festival | Monterey Jazz Festival Records | Co-Producer | 2008
Poncho Sanchez | Latin Soul | Concord Picante | Associate Producer | 1999
Tito Puente | "Lamba Timbales" from Goza Mi Timbal | Concord Picante | Assistant Producer | 1990
GRAMMY Nominated Projects
Karrin Allyson | 'Round Midnight | Concord Jazz | Producer | 2011
John Coltrane | Side Steps | Prestige | Compilation Producer | 2009
Karrin Allyson | Imagina: Songs of Brasil | Concord Jazz | Producer | 2008
James Moody | "Be-Bop" from Live at the 2007 Monterey Jazz Festival | Monterey Jazz Festival Records | Co-Producer | 2008
John Patitucci | Line By Line | Concord Jazz | Executive Producer | 2007
Karrin Allyson | Footprints | Concord Jazz | Producer, Trumpet | 2006
Nnenna Freelon | Blueprint of a Lady: Sketches of Billie Holiday | Concord Jazz | Producer | 2005
Karrin Allyson | Ballads: Remembering John Coltrane | Concord Jazz | Producer, two Grammy Nominations | 2001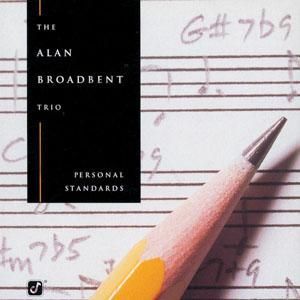 Alan Broadbent | "Every Time I Think of You" from Personal Standards | Concord Jazz | Producer | 1997
Rosemary Clooney | Dedicated to Nelson | Concord Records | Assistant Producer | 1996
Poncho Sanchez | A Night at Kimball's East | Concord Picante | Audio Coordinator | 1990
Carmen McRae | Fine and Mellow: Live at Birdland West | Concord Jazz | Assistant Producer | 1988